ANNIE
In 2009, I made the decision to pursue my passion for the design and creation of physical spaces by studying a Bachelor of Arquitecture in one of the most prestigious institutions in Panama: Isthmus University.
My family and friends have always recognised my unique capacity of successfully organizing any type of social event and its decoration. This led me to found Annie Martínez Eventos in 2014.
In order to kick-start both, my passion for creativity and creation, I got a certification on event and wedding planning in the Wedding Planning Institute of California. This accomplishment led me to New York City where I was fortunate enough to take part in the recognised celebrity wedding planner and decorator, Preston Bailey's Protégé Program.
Today, I'm lucky to continue pursuing my true passion: design, by crafting beautiful spaces and using my habilities to maintain the decades-long tradition of giving flowers alive.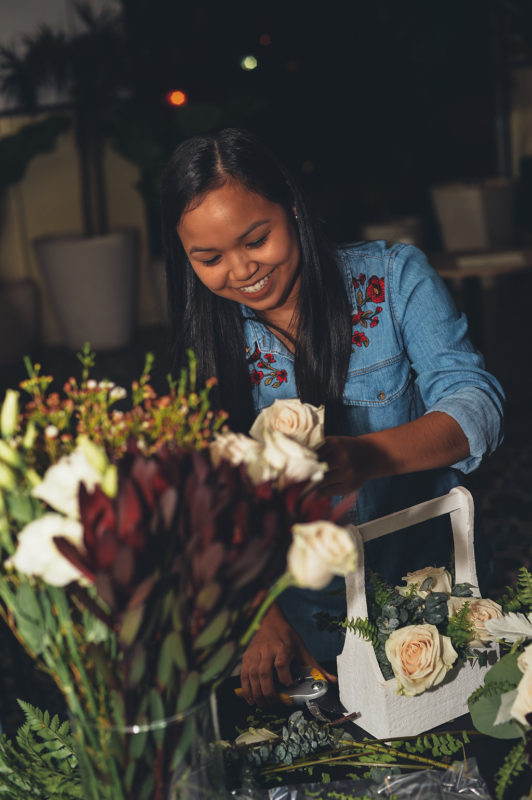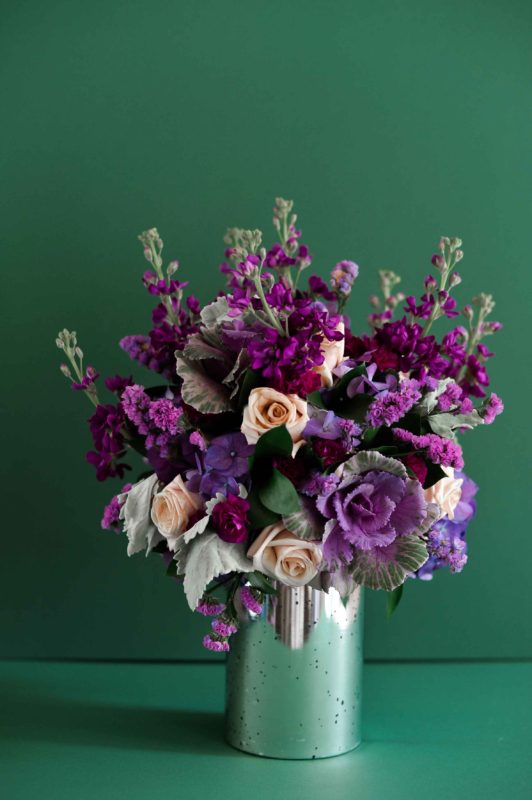 SMALL FLOWER ARRANGEMENTS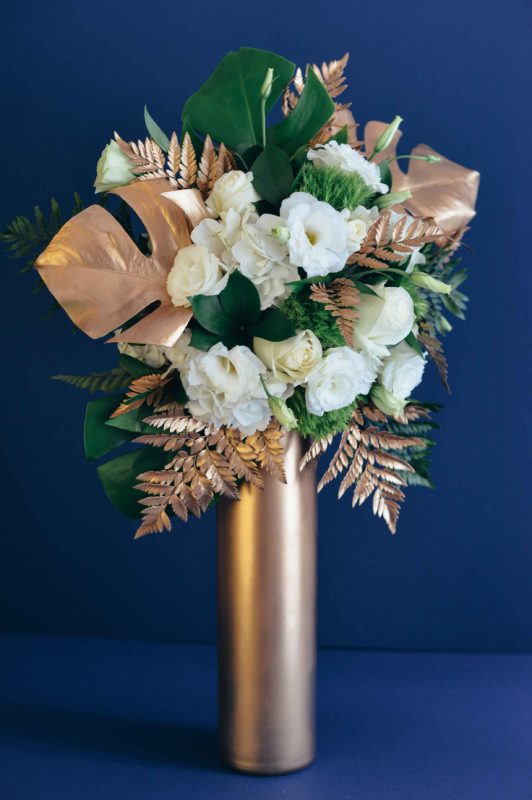 TALL FLOWER ARRANGEMENTS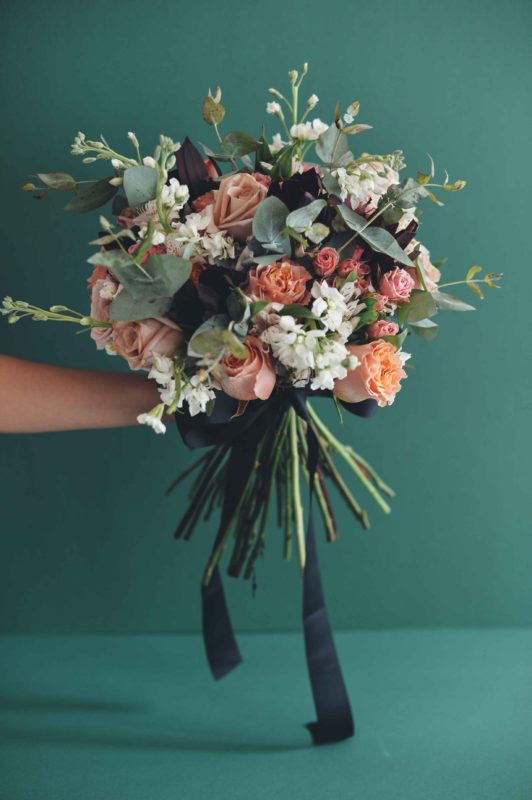 FLOWER BOUQUETS
TO DISCOVER ALL THE SERVICES WE OFFER, WE INVITE YOU TO SEE OUR BROCHURE.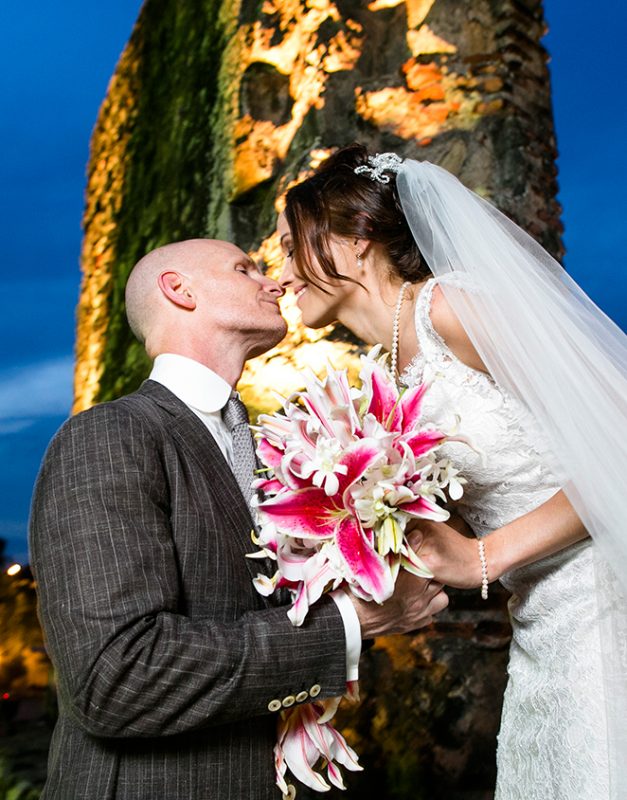 It's just one day—your wedding day—but it is literally one day in your life that you will forever remember. And it takes SO much preparation for that day to be all that you have imagined. It's for that reason that we highly recommend Annie Martinez as a wedding planner. Actually, you will discover that she is more than a planner, she quite literally becomes your partner.
We valued many things about Annie. She is calm. She is organized. She has wonderful ideas and listens to your ideas (after all, it is your wedding!). She has a remarkable network of vendors who will be the team that executes your vision, and she will manage them so expertly on your wedding day that you will not have to worry about a single detail. With Annie, you will simply be able to focus on each other, and the friends and family who are there to celebrate with you.
Leaving my daughter's baptism decoration in the hands of Annie Martínez was the best decision I made. I got exactly what I wanted: beautiful and delicate floral arrangements that I adored and just the right decoration for the occasion. Additionally, she handcrafted my daughter a mesmerizing made-to-measure crown, which she delivered herself in my own home minutes before the baptism, guaranteeing the freshness of the flowers used on it. It was very pleasant to prepare every detail with Annie, who adapted her idea to my needs and desires. I would definitely hire her services again in the future. I try to recommend her business every chance I get!
Working with Annie was the best! We wanted something cheerful, fun, and clean, but at the same time chic with a slight tropical approach; and that was just what Annie did. Only one meeting was needed for Annie to understand and know what we were looking for. We were able to disconnect completely from the decoration; she took care of it all. When we arrived at the party, not only were we amazed but also pleased by the results. Our guests had the same thoughts about it all. There was not a single centerpiece left in the room by the end of the party! Thank you again, Annie, for being fully in charge of this special day!
My experience with you was excellent, since day 1 in which I decided to write to you. You answered all my messages on time, agreed with all the things I required. I loved working with you, you made me feel very confident. The decorations were beautiful and I really loved everything. Thanks for everything!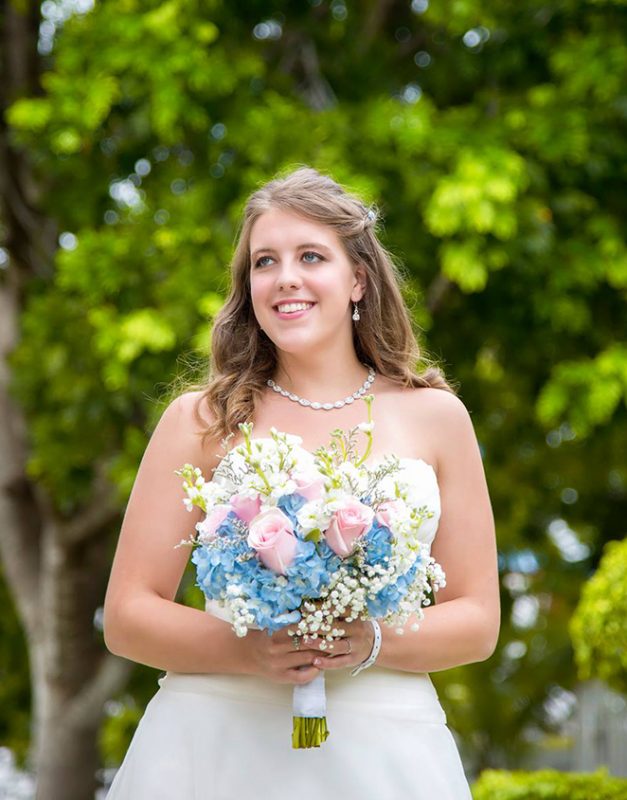 Beautiful flowers, wonderful experience
We had an AMAZING experience with Annie and would highly recommend her to anyone needing floral decorations. She is both easy to work with and produces beautiful floral arrangements. While planning our wedding, Annie was always prompt with responses to email queries, fair with pricing, and willing to meet to discuss decoration ideas. Moreover, she listened attentively to what I wanted in my reception decorations & bouquets, and provided gorgeous flowers that brought my dream wedding to life – all with very little management from me. We are so thankful we found Annie, and could not have been more pleased with the flowers for our wedding! Five out of five stars for this wonderful florist and woman.
Instagram has returned invalid data.
ANNIE MARTINEZ
Wedding and Event Planner Flower Decorator
Phone: +(507) 6675-4433
Panama City, Panama
info@anniemartinez.com
©2018 TODOS LOS DERECHOS RESERVADOS. | DEVELOPMENT BY IMPULSO MARKETING STUDIO PANAMÁ.